The QA services which we provide at Techvando are important for our clients because they allow them to ensure that the software code and applications they develop meet their specifications and requirements.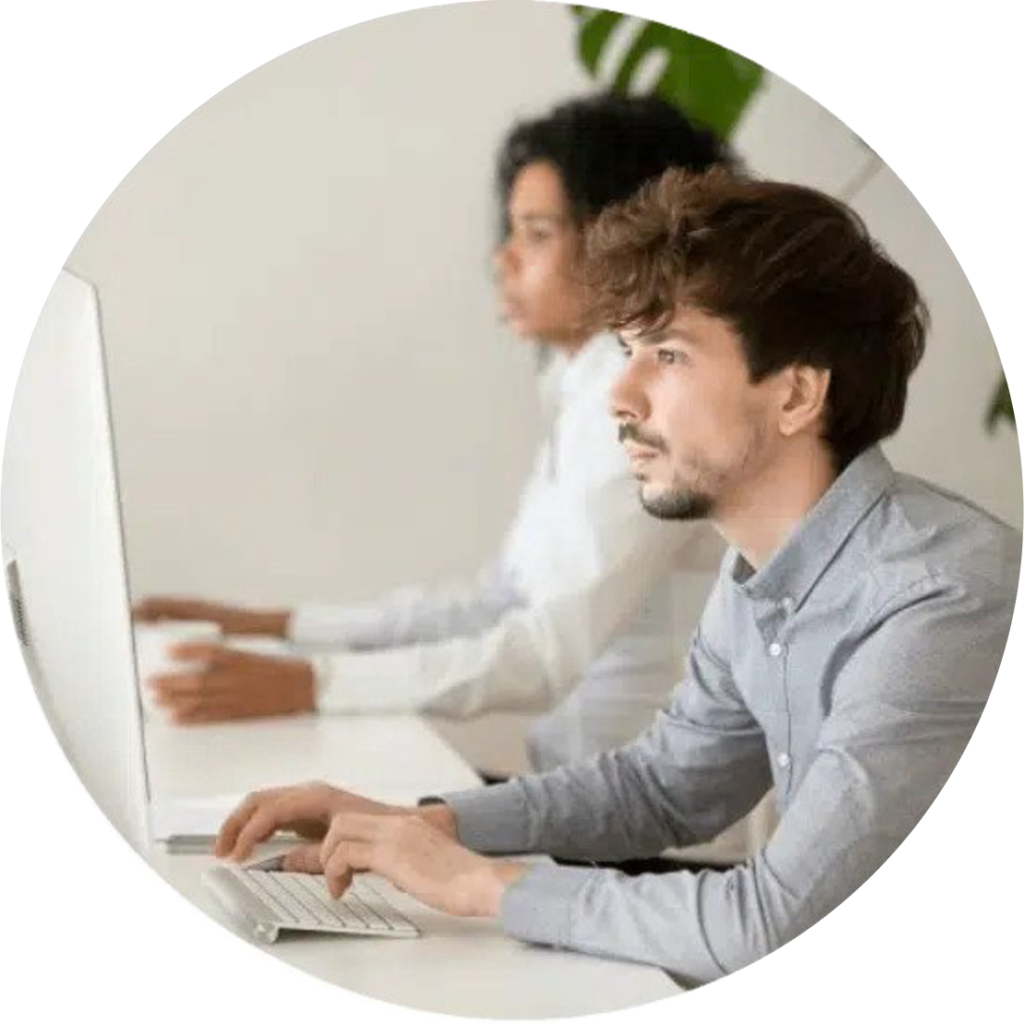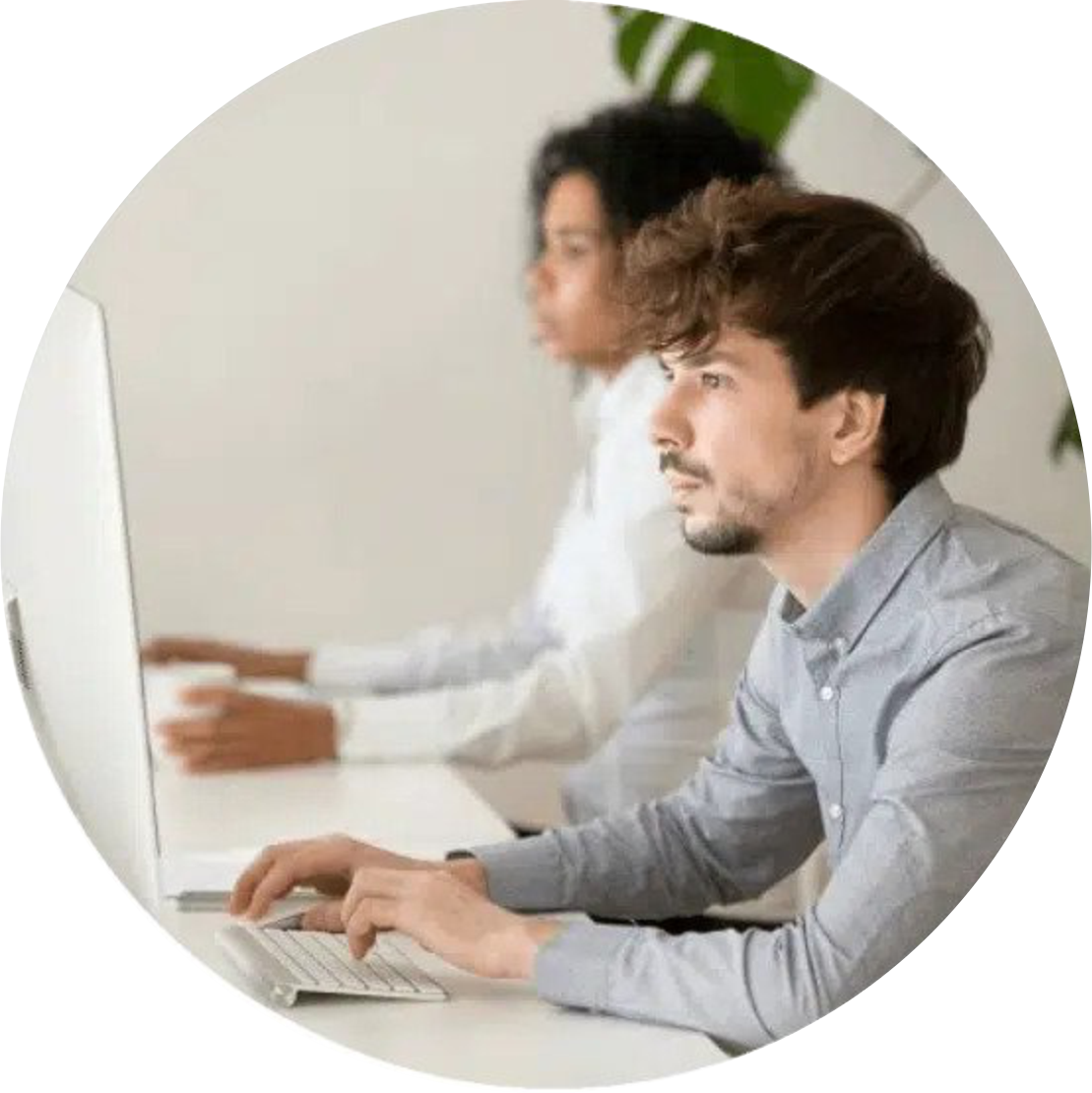 Why Choose Our QA and Testing Services?
Years of Experience in QA Serivces
Techvando has provided QA services to software companies for over 8 years. Our QA professionals are experts in their field and have extensive experience in QA services.
Our QA company is committed to providing the most efficient, best value and quickest turnaround time in order to keep our clientele satisfied. Our automated QA services are agile and up-to date with the latest technologies which make them faster and more effective.
Our QA specialists, through our QA company, work hard every day to ensure that the services they provide meet the standards of excellence which we have established as a measure of customer satisfaction at Techvando.
Quality Assurance for a fraction of the price
We offer QA services at a fraction of the price your business would normally pay. These services will help you improve the quality of your software and applications so that they meet or exceed their intended purpose.