What will be the top trend of SEO in 2021 that will rule the digital market?
This is one of the frequently asked questions from tech consulting firms whenever there is a discussion about boosting up organic traffic or making a strong and impactful digital presence.
Search engines are the major source of generating traffic to your website, therefore investing in search engine optimization (SEO) is what you need to do right away in this age of digitalization.
Here are 10 amazing fail-proof mobile SEO tips that you need to bring into practice to make your business venture a success:
1. Designing for Mobile
When designing a web platform, you need to be more focused on catering to the needs of the audiences. Likewise, these days the number of smartphone users is way more than the number of desktop users.
People prefer doing online shopping using their phones and some of them even like checking your products through your phone while standing in your physical store.
Therefore, you must optimize your website to be mobile-friendly as it is more likely to be accessed through phones rather than desktops.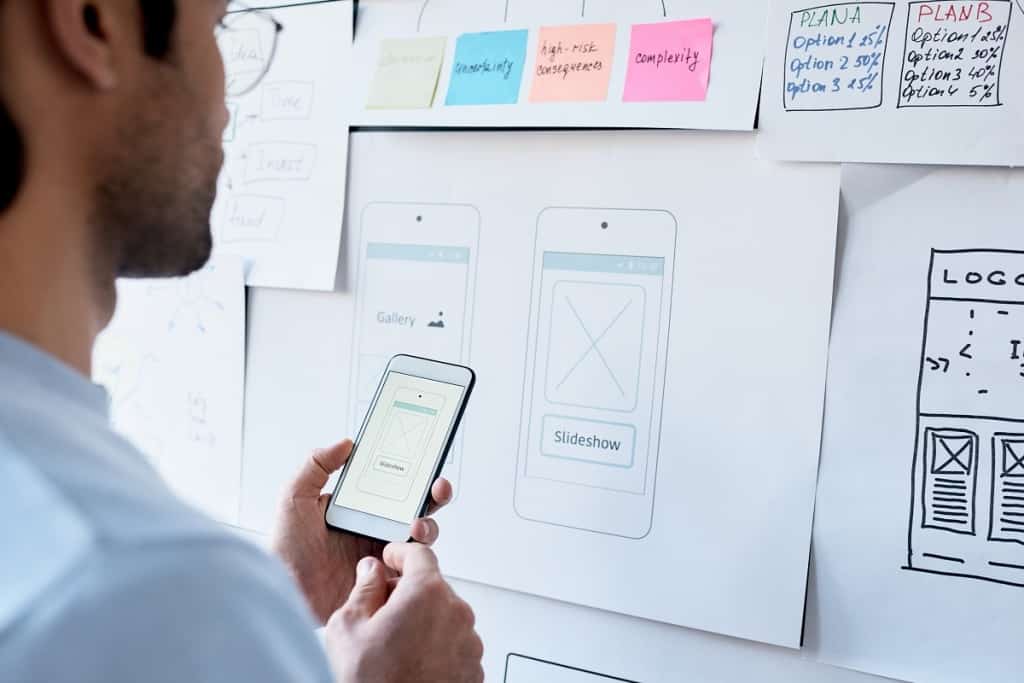 2. Enhancing User Experience
No one wants to revisit a website that does not offer smooth navigation in the first go.
Enhance the user experience by optimizing your website. It should be easy to load, easy to use for every user, properly categorized, should have mobile-friendly visuals, and must allow the user to navigate through it seamlessly.
The better the quality of your website is, the greater the chances of it being ranked above by the search engine.
3. Activate the Voice Search
Most people, mainly adults, use the voice search feature to look up things instead of the text search. Make sure that your website has it and here is how to make it more effective:
Use the long tail keyword, e.g. 'what do cats eat'
Use other related keywords, e.g. 'cat food guide' or 'best cat food'
Format your content and divide it into headings and subheadings to make it readable.
4. Focusing on Topics
Google changes its algorithms every month. It is now focused on the intention of the users, i.e. what they are looking for or which search result best suits their query.
You cannot get your website ranked above on Google by just creating keyword-focused content, rather your entire content has to be relevant. The keyword has to be inserted in the right context.
You can do so by:
Knowing your target audience; their age group, location, interests, etc.
Organizing your content in clusters
Do a thorough keyword research
5. The Content
The longer and more in-depth your content is, the more backlinks it can have.
Some people often look for detailed blog posts, whereas some might just be up for a few points on a certain topic. Therefore, you must cater to both sorts of audiences.
If you find it difficult to create length content, then you can consider refreshing the older ones with a few modifications and additions.
Content quality has to be kept intact with the length.
6. Focus on Readability
No matter how well-versed your content is, it can all go in vain if it's not readable.
People don't like reading long paragraphs. They rather prefer well-formatted and organized content.
Make sure to make your content readable by dividing it into headings, subheadings, and bullet points.
7. The YouTube
YouTube is the second most popular social media platform in 2021. It is one of the most effective digital marketing tools currently.
You must make the most of YouTube and focus on creating SEO-friendly content with it by:
Choosing a catchy title
The customized thumbnail compels the audience to click on the video
Add a description with some target keywords in it
Create playlists
8. Don't Overlook Technicalities
Your website has to be working seamlessly, and technically. Every button should be working, and every page has to be functional.
Use various technical tools to keep your site updated and optimized, thus, making it fit for all of your users.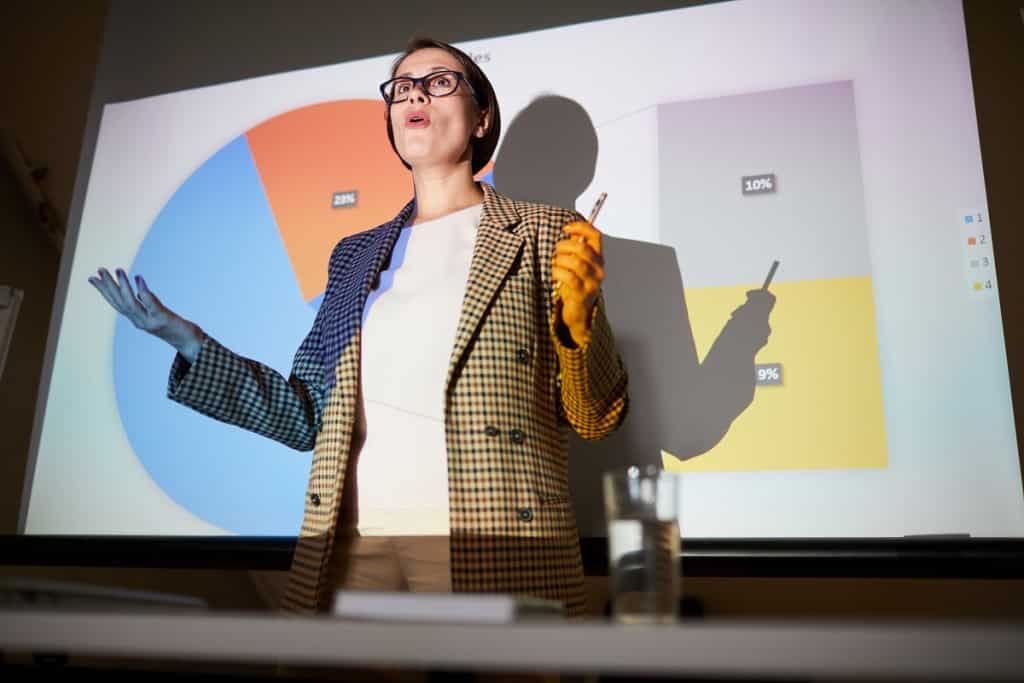 9. Use Automation
There are several automation tools that can help in finding out the loopholes in your website.
Using automated tools gives you a detailed report of what needs to be improved etc.
10. Check Your SEO Performance
Checking the analytics and reports on a regular basis can help you use SEO techniques more effectively that in turn leads to enhanced user experience. You must look for:
Which content appealed to your audience the most?
Which page was the least visited one?
Are there any UX issues?
Was the keyword placement right or beneficial?
Conclusion
Simply put, digital markets are ruling the world and SEO is what forms its foundation. SEO trends are changing rapidly, therefore, if you want to stay in the market, you must keep up with them!