The ideal choice for achieving optimal SEO results and unlocking the full potential of your Magento store.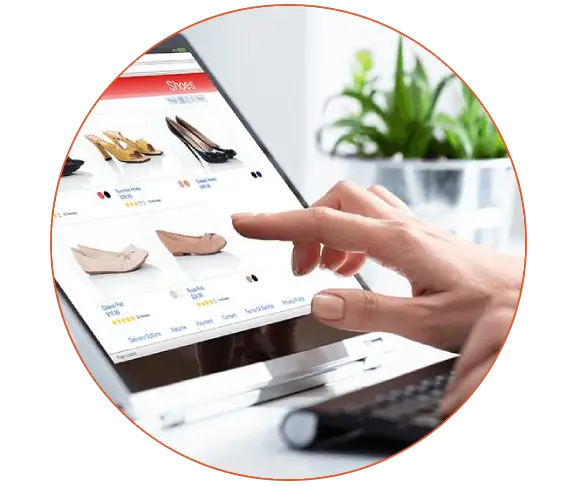 Boost your Sales with our Magento SEO Services
Keyword research is an important part of Magento SEO service. It helps you understand what words should be embedded within your content to make it appear at the top of the Google search results page. As your Magento SEO partner, we have the expertise and will ensure to drive more organic and qualified organic traffic to your Magento store, thus leading to a boost in online sales and revenue.
Well-written and unique informative content generation is the new mantra of our digital marketing campaign. Detailed SEO-optimized content coupled with comprehensive keyword research can do wonders for your Magento website. We generate and modify the content according to the change in search engine algorithms. Our Magento SEO experts stays up-to-date with the latest trends and opportunities.
SEO campaigns or search engine marketing tactics are incomplete without technical SEO. As a Magento SEO agency, our Magento SEO experts will ensure the seamless working of your Magento website on both web and mobile devices. Our Magento SEO Expert handles everything from meta tags, Google Speed Optimization, structured data and website architecture.
To boost search engine visibility, we optimize your Magento website for mobile-first. Owing to the increasing use of smartphones, specialists at our Magento SEO agency prefer to optimize your Magento eCommerce website for mobile. It surely is one of the unparalleled SEO efforts that we do to get your eCommerce business improved search engine rankings.
Unlocking the true potential of your eCommerce SEO is only possible with a technical SEO audit of the Magento store. Looking for the technical loopholes that are hindering the seamless performance of your digital storefront is an essential part of our Magento SEO strategy. Your online store will be optimized to the standards of search engines.
After the technical SEO completion, our SEO team keeps track of how well the Magento SEO campaign and keyword are working for your Magento site. The detailed SEO reports highlight the campaign key-points. Your Magento eCommerce website will be a success when optimized for search engines by our Magento SEO expert.
How Techvando is among the Top Magento SEO Agencies?
Our Magento SEO company has mastered the best practices. Our Magento search engine optimization will turn your eCommerce websites into selling powerhouses, leading to more sales and increased revenue.
If you are starting from the ground, our Magento SEO consultant will give you detailed Magento SEO tips and a briefing about how our SEO experts will enhance the visibility of your eCommerce stores in organic search engine rankings.
Our foolproof SEO strategy makes our SEO services translate into your enhanced profits. We align your vision with Magento SEO optimization. We help your Magento site grow and overcome the toughest challenges.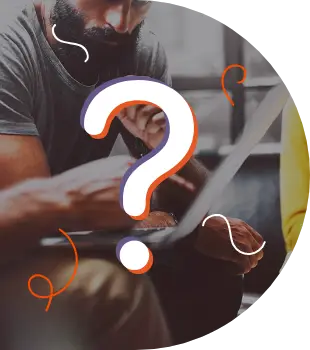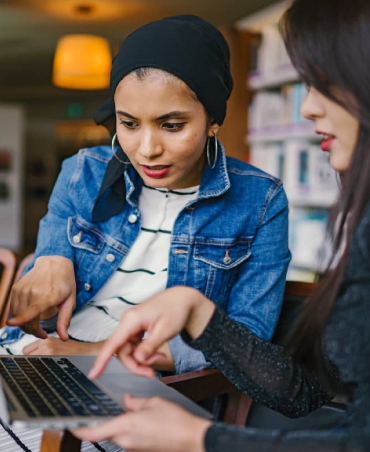 Magento's on-page SEO capabilities are one of the main reasons why it's such a popular platform. The Magento platform provides a number of SEO features that allow you to control and optimize your Magento store for search engines. Here are some of the things our Magento SEO specialists do to improve your Magento SEO:
Optimize your title tags and meta description tags for product and category pages
Use the right keywords and phrases in your content
Make sure your product page loads quickly
Improve your internal linking structure
Implement Enhanced E-commerce for better Google Analytics reporting.
Our Magento Off-Page SEO Services can help your site overcome the toughest challenges. Our team of experts will help you improve your website's visibility and ranking in search engine results pages (SERPs). We'll help you build backlinks and increase traffic to your site.
Our Magento 2 SEO Audit Services
If you have a Magento online store, you know it's popular and full of features. But sometimes, these features can affect performance and search engine optimization (SEO). That's where our Magento SEO audit services can help.
Our Magento SEO audit services cover everything from on-page optimization to technical SEO issues:
On-Page Optimization: We check your titles, meta descriptions, headers, and other elements to ensure they're focused on your target audience and keywords.
Technical Issues: We look for any technical problems affecting your SEO, like site speed, internal links, and crawl errors.
Content: We evaluate your content to ensure it has the right keywords and is useful. We'll also suggest improvements or generate quality content to help with SEO.
Link Building: We examine your links to make sure they come from relevant, high-quality websites. We can also help with link-building if needed.
Local SEO: If you want to reach local customers, we'll optimize your website for local search results, including managing your Google My Business listing.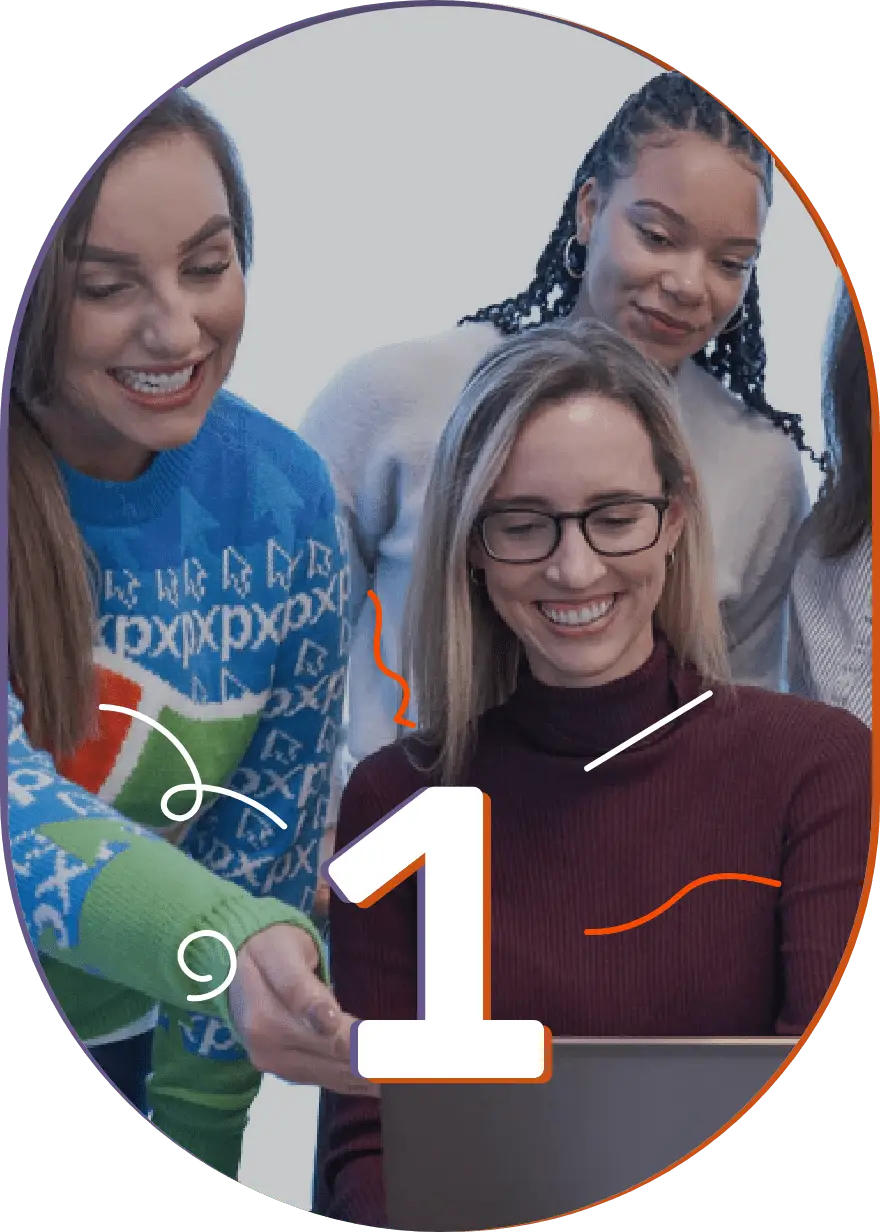 As a Leading Magento SEO Company offering Real-Time Analytics
Enjoy the advantages of real-time analysis with our advanced SEO services. Our custom dashboard provides current data on website traffic and user behavior, helping you make smart choices about unique content and keywords. By examining trends and customer actions, we help your online store stay adaptable and competitive in changing markets.
Rely on our personalized SEO plans and real-time data to improve your website's user experience and search engine ranking. Our expertise in real-time analytics helps your online business make prompt changes to boost its online presence and outperform rivals.
What Our Clients Are Saying
I've been working with this company since September 2016. The owner Hassan is amazing. He is very responsive and laser-sharp. They are an excellent choice for SEO and web development services.
Kunal Sampat
Owner at Sampat Jeweleers
The most highly recommended whiz company in the digital marketing of your business. Try them and you will not be disappointed. Definitely recommend their services for anyone looking to create an online presence.
William Abels
Owner at Ala Dentonic
Techvando will help you start your online shop with WordPress eCommerce or a custom app. They can help you boost your search engine rankings, improve conversion rates, and generate more leads to drive more sales.
Eva Williams
Account Manager
I have had the pleasure of working with Techvando on a couple of projects. They're a highly skilled online marketer who has the results to prove it. With their out-of-the-box thinking, they dominate the SEO world.
Haroon Ahmed
Project Manager
Frequently Asked Questions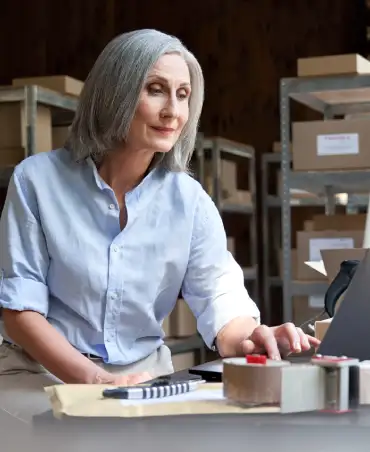 Magento is the most popular eCommerce platform for a reason. It's reliable, scalable, and comes with a number of features that make it ideal for businesses of all sizes.
Magento was founded by Varien, a software company, in early 2008. The first public beta version was released later that year. Magento officially launched in March of 2009. Magento platform is an open-source eCommerce platform written in PHP. It's a flexible platform that can be used to create online stores of all sizes.There are two versions of Magento: Magento Community Edition (CE) and Magento Enterprise Edition (EE). CE is free to download and use, while EE is a paid platform with extra features and support.
Magento is also a great platform for SEO. The platform is specifically designed with search engine optimization in mind. It provides a number of features and settings that allow you to control and optimize how your site appears in search engine results pages (SERPs). In addition, the Magento community is active and vocal about SEO, so it's easy to find support online.