Techvando is a team of fresh, talented and productive individuals who invent great ideas from innovative digital understanding and modify them to suit your brand. Our team comprises creative designer, exceptional writer, a genius engineer, and talented developer in town. Each one of them contributes their unique talents to Techvando and make it a creative firm of choice for all sizes of businesses that helps in developing brand identities and enhances marketing communications.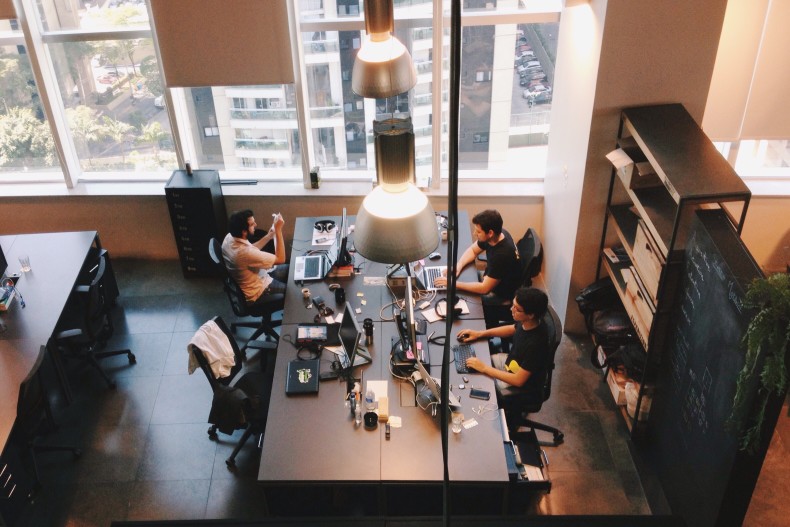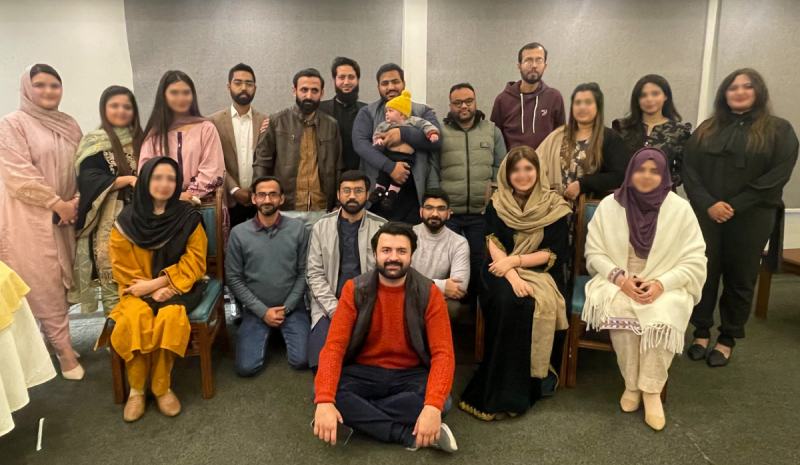 Powered by a natural inclination towards tech and computers, I started probing into website design and development years back from now. As a novice, I found it reassuring to try everything, from content creation to digital marketing, hands-on before setting out as an entrepreneur.
When I was into digital marketing and website development up to my knees, Techvando came into being. Coincidentally, I started bumping into like-minded people, and fortunately, they excelled in their fields. I got on my team the best engineer, developer, writer, and designer in town. Being young and creative, each one of them contributed something unique and creative to Techvando, and continues to do so!
TECHVANDO has a limited but exceptionally creative arsenal of human resources and that's what has worked for Techvando up till now. This team is analogous to Techvando's core value: quality over quantity. Together, I and my team have reached out to international brands and notched up their digital marketing game.
Our work process includes lots of tweaking around, experimenting, and no conventional set of instructions. We believe in letting natural talent and instinct guide the workflow, rather than strict rules. And that's what I love about TECHVANDO.
– Hassan Khan