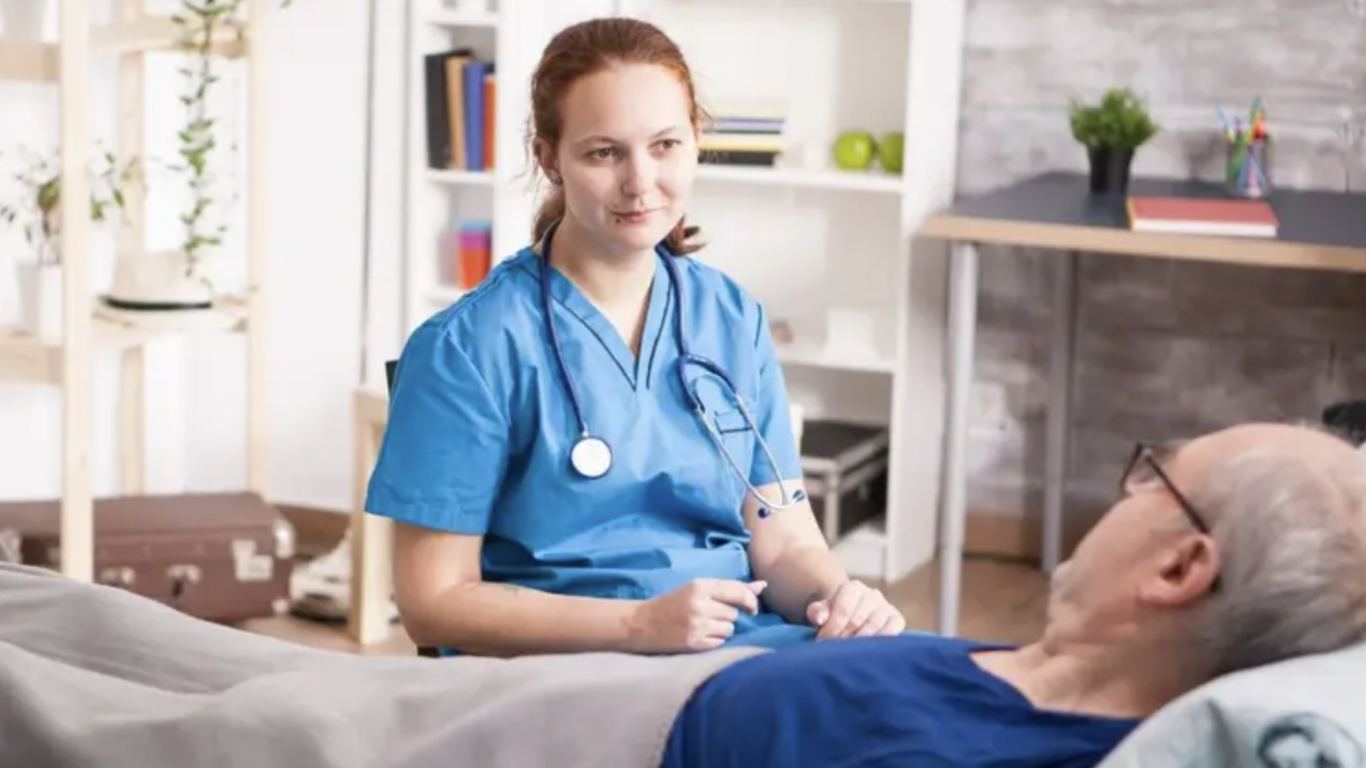 At Loving Homecare Inc., aging adults receive the highest quality of care and attention in the comfort and familiarity of their own home. With expert staff providing personalized lifestyle, recovery, or specialized services to meet each patient's needs, there is no better option for those seeking trusted in-home care professionals with sincere compassion.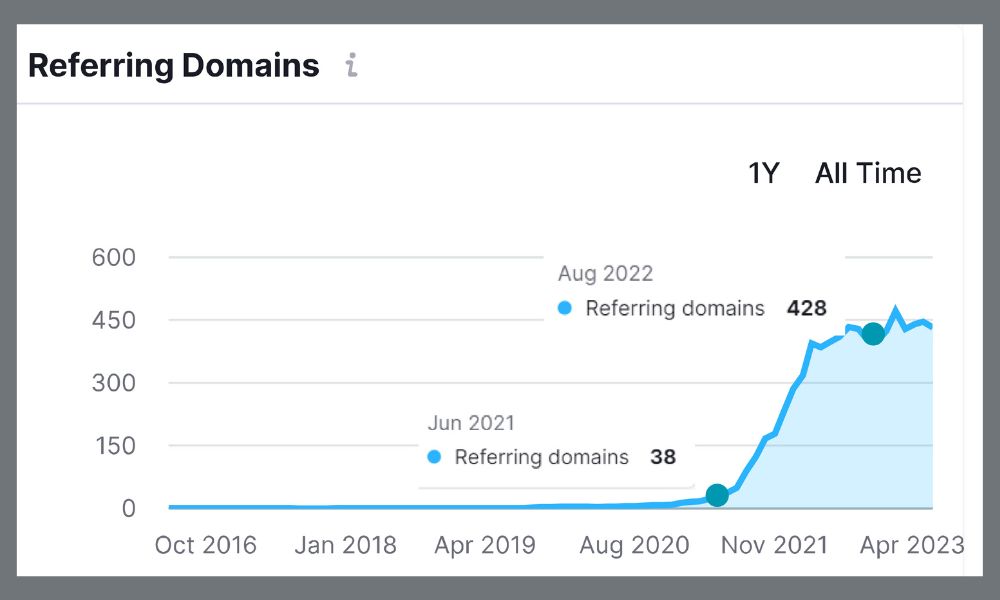 What was Loving Homecare's Website Lacking?
The elderly care services that Loving Homecare Inc. provided were impeccable, but the organic traffic directed towards their site in June 2021 when they contacted team Techvando was near zero. Their website lacked quality and engaging content. Coupled with other technical loopholes, they were not fitting to Search Engine Optimization standards, thus, were not acquiring the search position that their unimpeachable services deserved. 
The carefully customized SEO strategy for Loving Homecare Inc., designed by experts at Techvando, gave a momentous boost to the organic traffic, raising it from zero (in June 2021) to 2804 (in August 2022). This 2800% increase in organic traffic is one of our company's major endeavors. 
Our Leading-to-Success Tactics:
SEO experts at Techvando designed a strategy keeping the needs of the Loving Homecare Inc. website in mind. Here is what worked for us:
Thorough Keyword Research:
According to Semrush, when we started the search engine optimization, the Loving Homecare Inc. website was ranked in Google for ten keywords only, which was really low. However, after our carefully done keyword research, the number of ranking keywords raised to whooping figures, i.e. 1802, thus, giving us applaud able 17,920% success rate. Today Loving Homecare secured the first position in Google's search results and is ranked for 23+ high-volume keywords. 
You will find the Loving Homecare Inc. website always above Alzheimer's Association and Medline Plus's websites, which is quite a success-defining moment. 
On-Page Content Update:
Content is one of the key features of the digital world these days. The more well-versed your website is, the more traffic it is going to get. We updated all the existing content of Loving Homecare Inc. and upgraded it to fit protean SEO standards. Making it more engaging and helpful for the target audience resulted in increased traffic and conversion rates. Focusing on the on-page content update worked like a charm. 
Increasing Referring Domains:
If you are familiar with SEO practices, you would know how important it is to get a backlink from high DA, niche-specific, and quality content websites. It is a foolproof way of targeting the audience and getting organic traffic to our website. Techvando has increased referring domains for Loving Homecare Inc. from a mere 38 (June 2021) to 428 (August 2022). Achieving this target within one year defined our success.
Regular SEO Audits:
Securing the first position in search engine ranking is achievable through consistent hard work; what's more challenging is to retain that! Regular SEO audits help us to undo the loopholes timely and maintain the traffic flow. Responses of the audience towards the content allow us to direct our strategy in a favorable direction. 
The Results
The outcomes of our SEO strategy can be seen through the search engine's ranking. Not one or two things make an SEO campaign a success. Instead, considering multiple factors ensures setting your mark in the digital community. Loving Homecare Inc. is one of our best works and is a hallmark of our team's expertise and dedication. From identifying the problems to finding the required digital solutions, we have made it to the Google search result's number one position within one year.