Revolutionize Your Digital Presence and Escalate Revenue Streams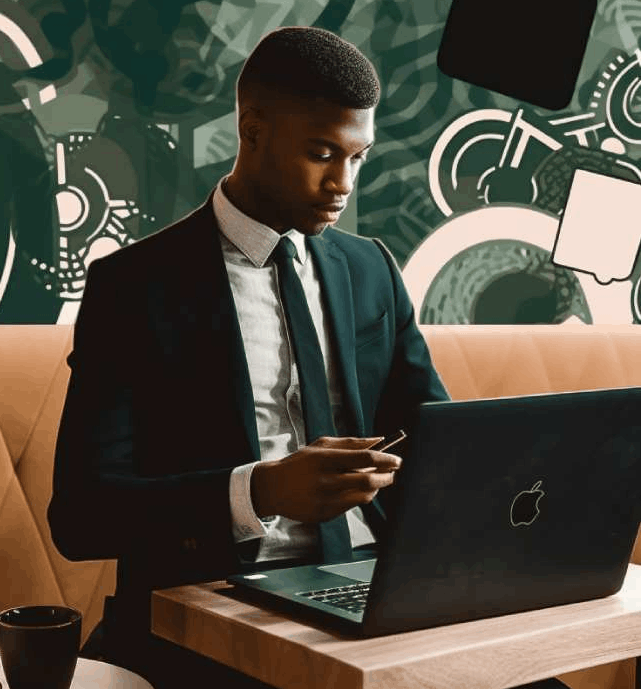 Why Partner with Techvando for Your SEO Services
Every brand is unique, and we understand the distinctive requirements, expectations, and challenges. We harness advanced technology to collect insightful data and formulate strategies customized to your needs. Our team of experts conduct thorough business reviews, audience analysis, and competitor benchmarking to build tactics that reveal potential opportunities.
Dedicated Account Managers
We ensure all your SEO needs are addressed and your opinions are heard. Our team of professionals is your primary contact point for all matters. Our account managers are available from Monday to Friday via email or phone call, ready to answer your queries. Our customer service representatives are also available during weekends and holidays for urgent issues.
As a results-driven agency, we lean on data and analytics to assess your campaign's efficacy and amplify your market performance. We follow a dynamic SEO approach focused on your conversion path, track your campaign performance, and make necessary adjustments based on analytical results to ensure a positive return on investment.
We invest in state-of-the-art tools and software to monitor your online presence and identify your campaigns' strengths, weaknesses, opportunities, and threats (SWOT). We compile comprehensive reports from the analytics and present them during scheduled consultations, so you can evaluate the worth of your investment.
Multi-Lingual Content Capabilities
Expanding your reach across borders requires content that speaks to a global audience. Our team of talented content writers is adept in multiple languages, including German and English. By incorporating multi-lingual content, we ensure that your brand message is communicated effectively across different regions.
Multi-Regional SEO Strategies
The power of SEO goes beyond national borders. Our experience with brands like payoneer.com and coca-colacompany.com, who target audiences across multiple regions, allows us to develop and implement effective global SEO strategies. We ensure your website is optimized and ranks well not only in domestic search engines but also in those of your target regions.
Ready to launch your SEO campaign? Choose Techvando and give your brand the attention it deserves!
Why Investing in SEO is a Wise Move for Your Business
Enhance Your Online Visibility and Boost Customer Engagement
Any serious business understands the critical role SEO plays. Without a robust SEO strategy, you risk lagging behind the competition and losing valuable leads and sales. Remember, your website can't promote itself. Therefore, scaling your SEO efforts is essential to attract qualified leads and generate more conversions.