Techvando is the leading provider of comprehensive Search Engine Optimization services.
Our service is designed to help you get the best possible rankings for your site throughout the major search engines. You can see why we are trusted by individuals and businesses such as yourself to help you meet your goals.
With Techvando, you can be sure that your business will get consistent and predictable rankings that will continue to increase your organic traffic!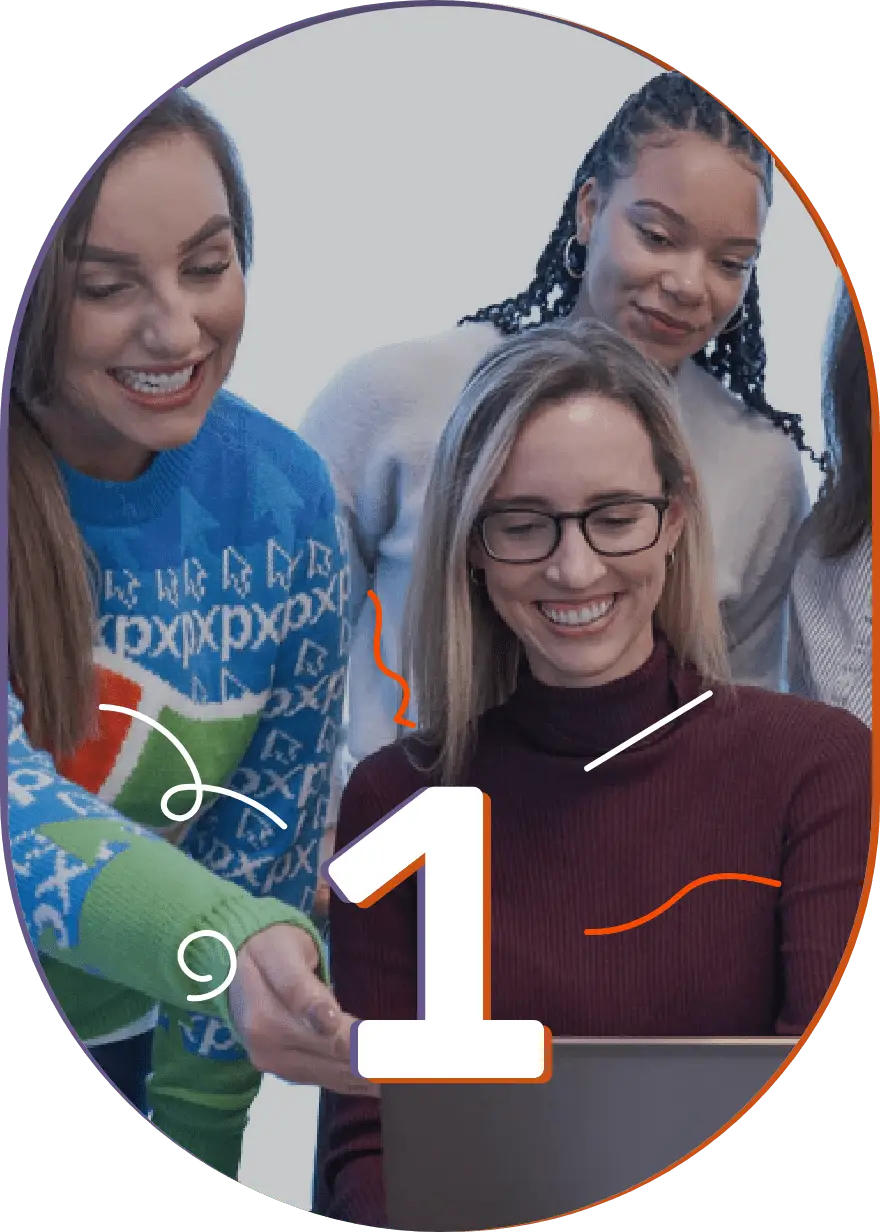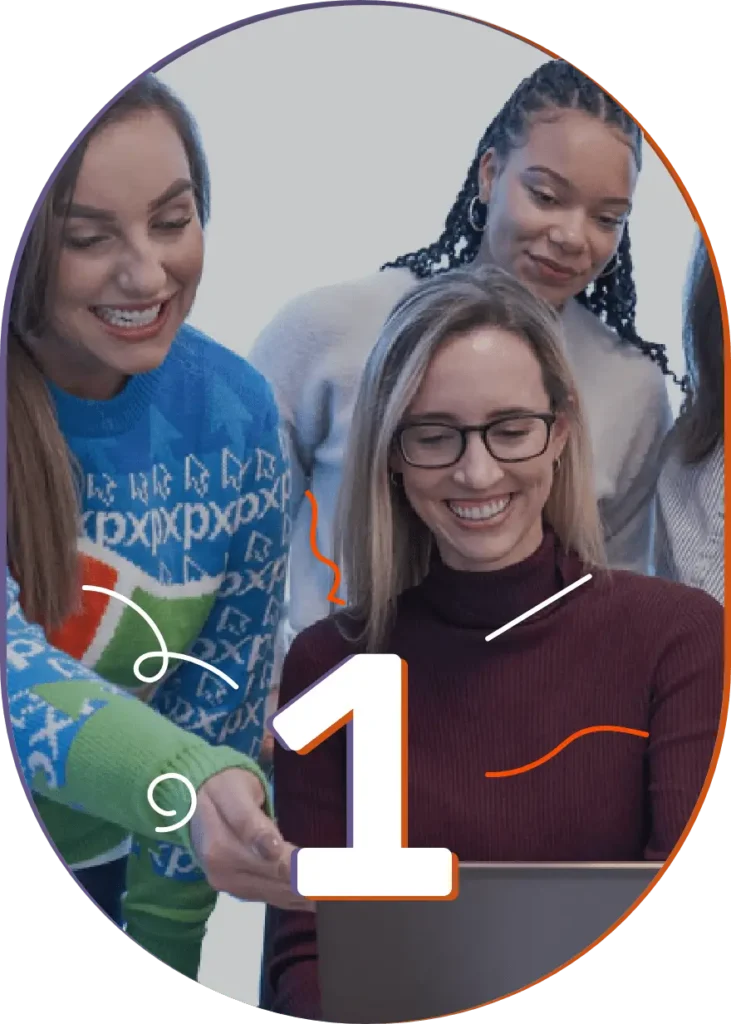 What Our Clients Are Saying
I've been working with this company since September 2016. The owner Hassan is amazing. He is very responsive and laser-sharp. They are an excellent choice for SEO and web development services.
Kunal Sampat
Owner at Sampat Jeweleers
The most highly recommended whiz company in the digital marketing of your business. Try them and you will not be disappointed. Definitely recommend their services for anyone looking to create an online presence.
William Abels
Owner at Ala Dentonic
Techvando will help you start your online shop with WordPress eCommerce or a custom app. They can help you boost your search engine rankings, improve conversion rates, and generate more leads to drive more sales.
Eva Williams
Account Manager
I have had the pleasure of working with Techvando on a couple of projects. They're a highly skilled online marketer who has the results to prove it. With their out-of-the-box thinking, they dominate the SEO world.
Haroon Ahmed
Project Manager