Are you struggling to increase your online sales and revenue? Look no further than Techvando – our team of Ecommerce SEO experts is ready to help drive the organic growth of your online business.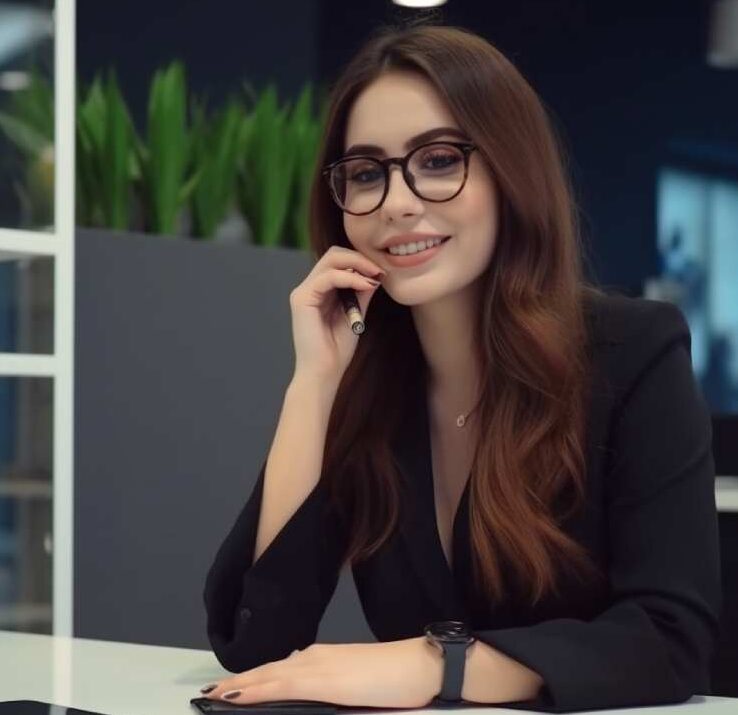 Customized Ecommerce SEO Services to Drive Your Online Business Growth
We will optimize your website's content, structure, and meta tags to ensure search engines can easily crawl and index your pages. This includes optimizing your product pages, category pages, and blog posts for relevant keywords and user intent.
We will develop a customized link building strategy to acquire high-quality backlinks to your website. By earning backlinks from authoritative websites, we can improve your website's domain authority and search engine rankings.
We will monitor and analyze your website's traffic, conversions, and other key metrics to identify areas for improvement. By using data-driven insights, we can optimize your Ecommerce store for better performance and higher ROI.
Discover the Benefits of Our Customized Ecommerce SEO Services
At Techvando we understand that each Ecommerce business is unique and requires a tailored approach to SEO. That's why we offer customized Ecommerce SEO services that are designed to meet your specific needs and goals. When you partner with us, you can expect a range of benefits, including:
As a trusted Shopify partner, we have the expertise to optimize your Ecommerce store for better search engine rankings and traffic. Let us help you optimise Shopify store and drive more sales to your business.