Elevate Your Practice's Presence on Search Engines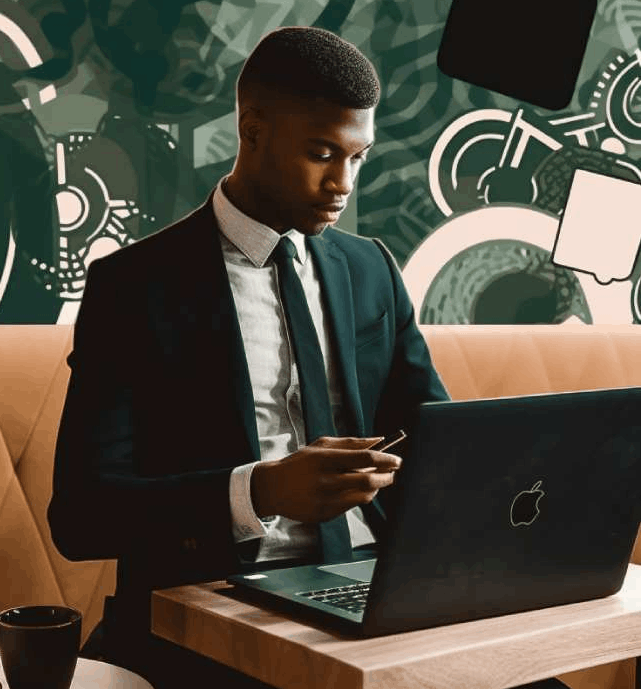 Plastic Surgeons SEO Services: Transform Your Website Visitors into Patients
Search Engine Optimization
Attract potential patients to your website and convert them into clients. Our Plastic Surgery SEO experts enhance your website with fresh and relevant content, register your practice in local and medical directories, and optimize your site with high-performing keywords.
Expand your practice's reach beyond borders. Our team is adept in English, German SEO, and more. We ensure your brand message is communicated effectively to a global audience.
Our team of content experts creates unique, informative blog posts and web content to amplify your practice's online presence. Covering topics like standard surgical procedures, medical news and updates, and recovery tips, we create content that resonates with your audience and ranks well in search results.
User Experience Optimization
With the right user experience, you can not only rank better on search engines but also convert more visitors into patients. We ensure your website is intuitive, fast, and user-friendly, thus improving your conversion rates.
Online Reputation Management
Maintain a stellar online reputation with our management services. We handle your review responses and leverage social proof on your website, building and preserving a successful online presence.
Ready to boost your online presence and grow your practice? Choose our Plastic Surgery SEO Services and give your brand the visibility it deserves!
Why SEO Matters in the Plastic Surgery Industry
As plastic surgeons, it's well understood that converting a visitor into a patient consultation booking can be challenging, especially in the fiercely competitive global beauty market. Despite the constant growth in people's interest in plastic surgery, it can still be tough to find a successful SEO strategy that delivers conversions.
The reality is, the majority of people who inquire about your services might not be immediate customers. Coupled with an inconsistent sales process and inadequate lead generation tactics, acquiring qualified leads can be tricky.
The Evolving Business of Plastic Surgery
Today, more plastic surgeons are turning to SEO services to appear at the top of relevant search results. However, staying at the top means continually optimizing your SEO strategy to maintain your online presence organically. It requires partnering with a plastic surgery SEO expert that understands your practice's unique needs and requirements.
With our Plastic Surgery SEO Services, Discover Your Online Potential
We are a renowned Plastic Surgery SEO service provider in the United States. Our full-service SEO solutions are designed to help you achieve sustained growth.